A Roadmap to Success: Tribute's Organic Growth as Part of Volaris Group
This article belongs to a multi-part series through the lens of our business leaders themselves.
Discover the insights behind Tribute's immense post-acquisition growth as Susie Hopper, President of the company, unveils the key factors driving their success.
Connect with Susie on LinkedIn to keep up with her journey as part of Volaris-owned Tribute.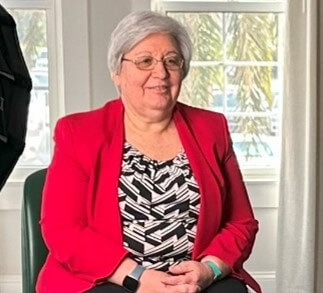 "Before the acquisition, we were a good company. But with the backing of Volaris, we have the opportunity to be a great company, and we have made immense strides. We're thrilled to bring our customers along for the ride."
-- Susie Hopper, President, Tribute
Susie shares more about the strategies and resources that have supported Tribute's growth and profitability.
Can you tell us more about Tribute's post-acquisition growth?
Tribute has certainly emerged as a prosperous venture; we've improved operational efficiencies, established a strong financial foundation, and continue to make tremendous strides in terms of organic growth. And we now understand the value of having an initiative. But we've notably grown in many other ways.
To me, the most impactful growth driver has been the professional development opportunities for our employees. We now take a systemic approach to nurturing talent, and each employee feels valued in knowing exactly how they're contributing to our organization's overall success. As part of Volaris, there is no longer this looming idea of a glass ceiling, and so, I can retain great talent because they know they can carve their desired professional paths forward.
"Being part of Volaris has placed us in a significantly improved position; a fact that our customers readily recognize and appreciate. "
-- Susie Hopper, President, Tribute
Our customer relationships have flourished as we prioritize transparency and maintain a consistent flow of communication, fostering a strong feedback loop. By working closely with our customers, we have surpassed their expectations with exceptional product optimizations and sought-after add-ons.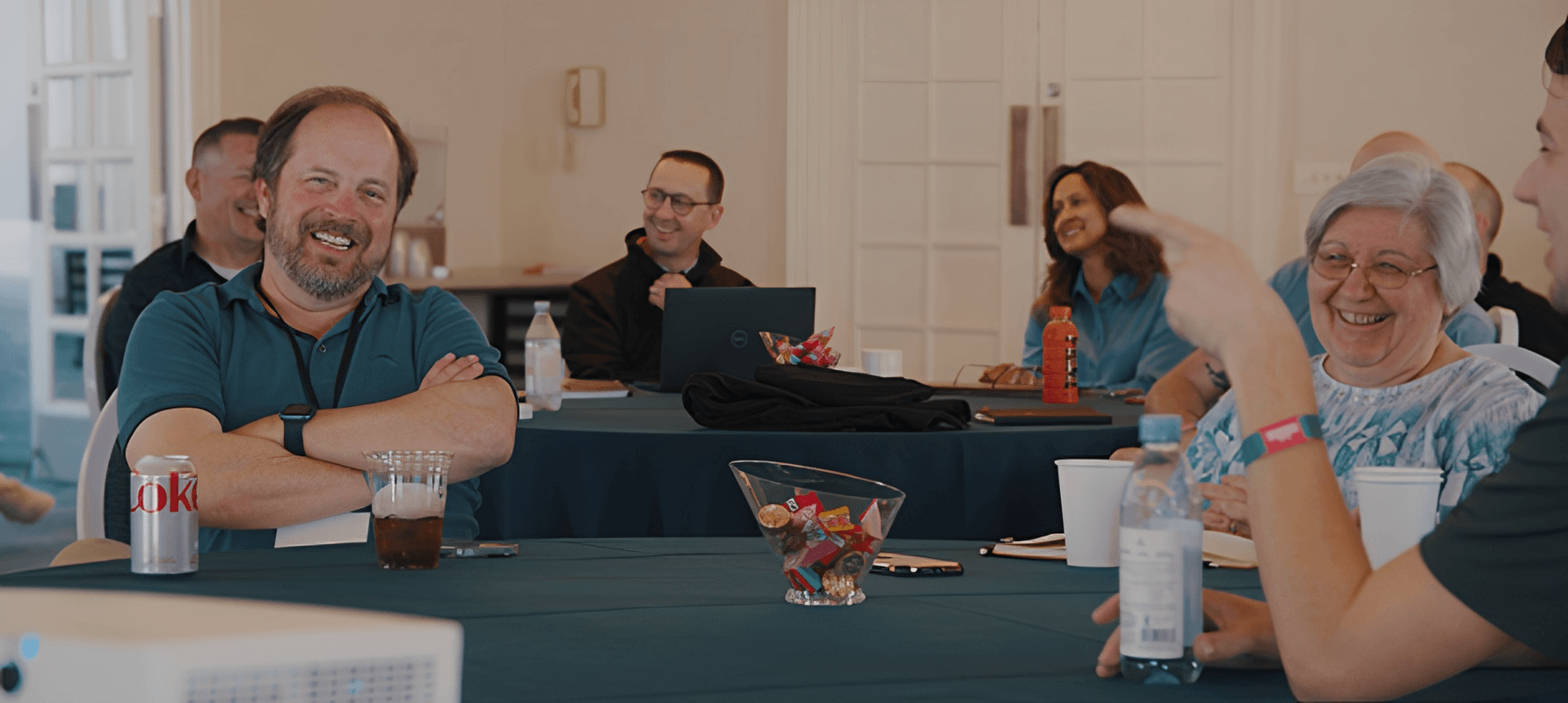 What Volaris resources have helped drive Tribute's success?
The extensive support that Volaris offers has played a pivotal role in fueling our growth and our company has benefitted tremendously from a wealth of resources:
Volaris Network: The value of being part of the Volaris network cannot be overstated. Throughout the greater group, software leaders, like us, are engaged in similar pursuits. Having the opportunity to exchange experiences, both triumphs and challenges, within this network has proven to be immensely impactful. Personally, I had the privilege of recently attending the VBU Leader Summit, where I gained a wealth of knowledge that can be integrated into Tribute's approach.
Knowledge Sharing Events: One of the ways that Volaris supports knowledge sharing is through in-person events, all of which contribute to our continuous learning and professional growth. Corporate gatherings like Quadrants and Volaris 101 have been beneficial for our employees, providing valuable insights and networking opportunities. Our portfolio additionally encompasses a range of noteworthy events and development programs such as our Organic Growth Summit, Best Practices Summit, and Limitless Executive Accelerator Program (LEAP), to name a few.
Volaris Strategy Team: While Tribute operates autonomously, we have been able to leverage the expertise and support offered by our portfolio strategy team. Working with Tribute's management team, we collectively defined a new strategic vision and 3-year action plan with supportive goals and KPIs. The strategy team additionally helped us to complete market sizing, providing our team with prospects lists for our core market and completing a TAM analysis for our secondary market including contact information and strategies for lead generation.
In-House Specialists: Our team has been able to lean on the support provided by Volaris through in-house specialists in key areas such as Human Resources, Legal, Finance, and IT. For instance, the absence of an HR department before joining Volaris presented a notable gap in our organization. As part of Volaris, we now have access to HR resources and have been able to rely on their guidance and talent development practices. Similarly, our Controller has cultivated strong relationships with finance leaders within the DeSilvester portfolio, regularly participating in finance meetings to foster collaboration and exchange knowledge.
Knowledge Sharing Communities & Best Practices Hub: As part of Volaris, we have access to Yammer - a powerful tool used for creating global connections, sharing knowledge, and building communities. Our team at Tribute has reaped a multitude of benefits from using this social tool. Similarly, our team has found use in leveraging ourVolaris – our best practices hub that provides training resources and a global employee directory.
Through our experience, we have learned that Volaris takes the learn-and-share philosophy very seriously. Our team has grown and learned immensely as part of the Volaris family. We have utilized these invaluable resources to expand operations, optimize strategies, and achieve remarkable progress, propelling Tribute forward and setting the stage for ongoing success.
How has Tribute's culture been impacted by the acquisition?
When our company was initially acquired, there were concerns among our employees about potential changes to our culture. In fact, one employee decided to leave upon hearing the acquisition news. However, after being reassured by other team members that our company remains a fantastic place to work, she ultimately returned and even attended the recent Best Practices Summit.
"Volaris inspires a culture of continuous learning that permeates throughout the entire portfolio of companies and our team highly values the opportunities for knowledge sharing. So, if anything, I would say our culture has improved."
-- Susie Hopper, President, Tribute
Our employees have become more deeply invested in Tribute's success; they're involved, engaged, and empowered to pursue their goals. We have embraced transparency in our internal operations, ensuring that our team is well-informed about everything happening within our organization, including key metrics. This understanding of the 'why' behind our actions has encouraged a more focused and collaborative environment, making us a stronger company overall.
Has joining Volaris Group lived up to your expectations?
Tim put us in the best possible place that we could have landed, for both our customers and employees; the opportunities for our employees are tremendous and our customers are keen to stay and grow with us because they're seeing the benefits of us being a better company. We love where we are, and we look forward to the bright future ahead.